Backup and restore in your cloud
July 10, 2022
Who saved my number full guide
December 4, 2022
Driving Mode – Caller id (Car mode)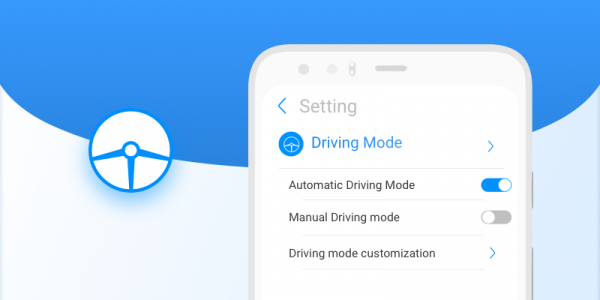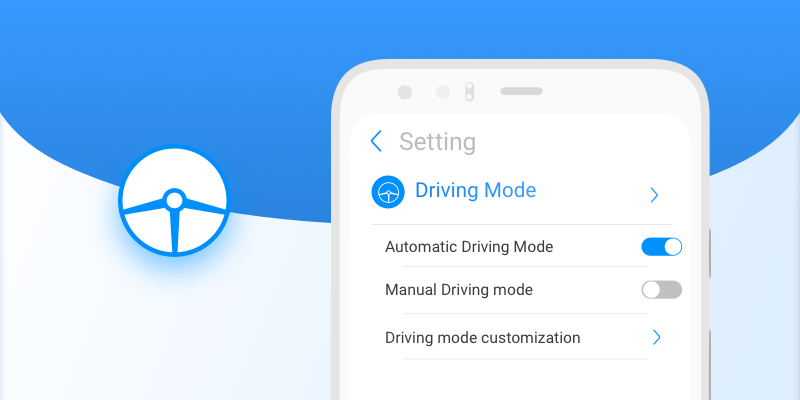 Driving Mode Caller id apps while driving can be an unpleasant experience while all apps disturb navigation apps or other needed services while driving.
The following service will help you enable driving mode caller id with new adjusted templates when you are in your car, and show you caller id adapted to driving mode.
We will make sure to show you who is calling with minimal interruptions on the screen with new and adapted templates and without advertisements.
Don't have Me yet? download now
 
If you are in the middle of navigation with Waze, the identification caller id will arrive in a design adapted to the screen and will disappear automatically after a few seconds and will not interfere with the course of the navigation
example: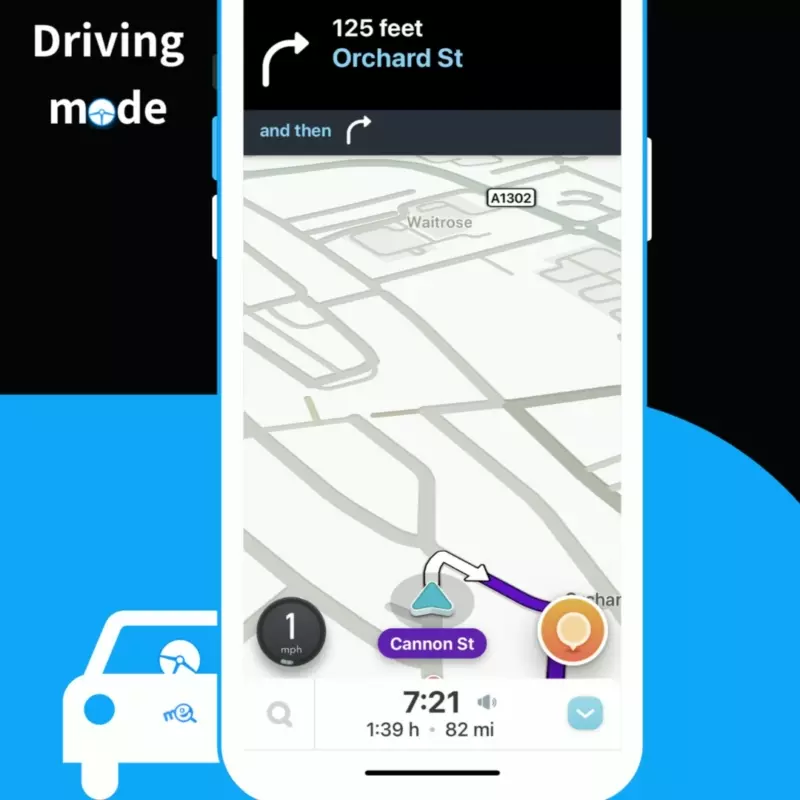 During a call  Caller id bubble –
after answering the call, the identification will turn into a small bubble
that shows you that you are in a call without interruption.
on the screen
example:
Is the call over? You can get a call summary screen adapted to driving mode
And it will close after a few seconds – you can make phone call with large intuitive buttons designed for minimal interaction.In addition, you can browse through recent conversations easily with large arrows.
example:
Knowledge is power 2 minutes reading and you get it!
Two options for activating caller id in driving mode in MeApp as you choose
Automatic driving mode (auto car mode):
When automatic driving mode is activated, MeApp will automatically detect that you are driving, and we will display the caller ID and the summary call with the new driving mode templates
or depending on your driving mode settings.
After the end of driving, 'Me' will detect that you are not in the vehicle and return to normal caller id mode with our regular templates and full buttons and actions.
(In order to use automatic mode, it is necessary to confirm the new authorization so that MeApp will recognize when you are driving, and when not) To activate automatic mode, go to the settings in Menu tab –> select driving mode > mark active
Manual driving mode
When manual driving mode is activated,
A quick access will be added to turn driving mode on or off manually from the app's menu tab, you can also add a quick access via a sticky notification for easier and faster access to your choice.
To activate driving mode manually, go to the menu > click on activate / exit driving mode (the option will only appear if you have activated manual driving mode in the settings).
Enter the settings in Meapp > select manual driving mode > activate
example: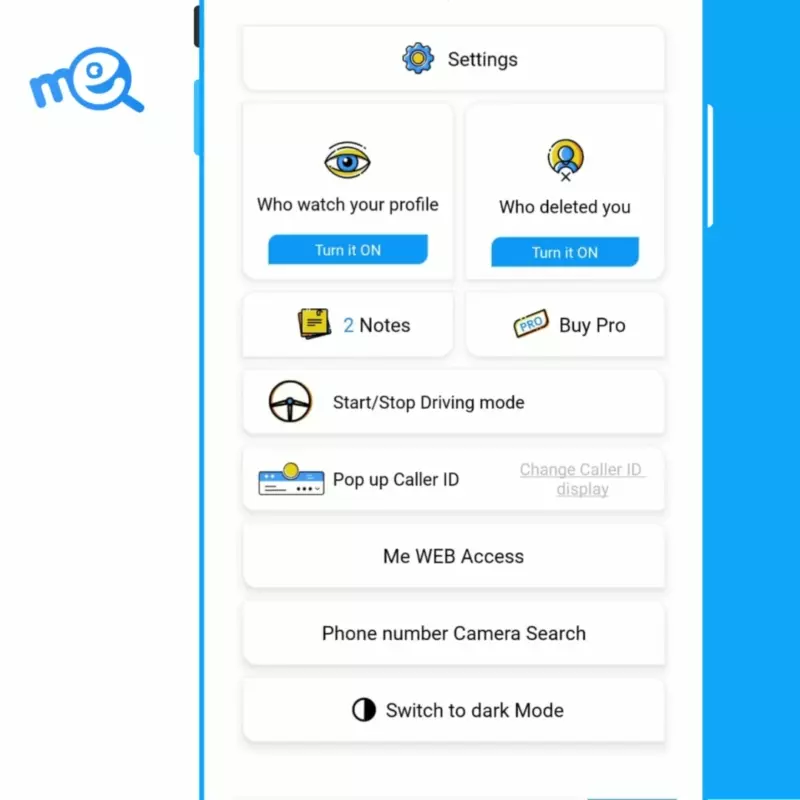 quick access to driving mode (sticky alert).
You can also add a sticky notification directly
with which you can turn on or off car mode from your notification window easily
example:
will appear regularly on your notification screen
(You can turn off the sticky notification in the same way you turned it on)

Everything can be changed according to your needs in a customized settings screen with lots of choices.
So while car mode is activated, you can choose which templates to show, and what screens will be.
* Driving mode is only available to Me Pro subscribers.
We believe in giving you all the options to customize the app according to your needs
If you have ideas on how to improve the new feature, we will be happy to hear and upgrade according to your requests.
Don't have Me yet? download now