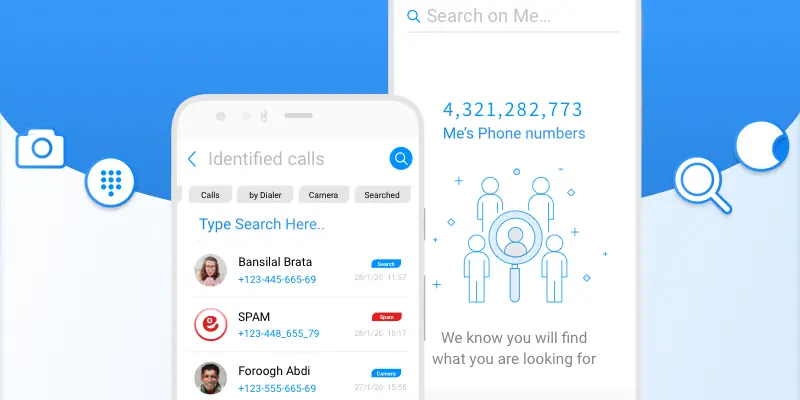 Advanced Phone Search
February 13, 2021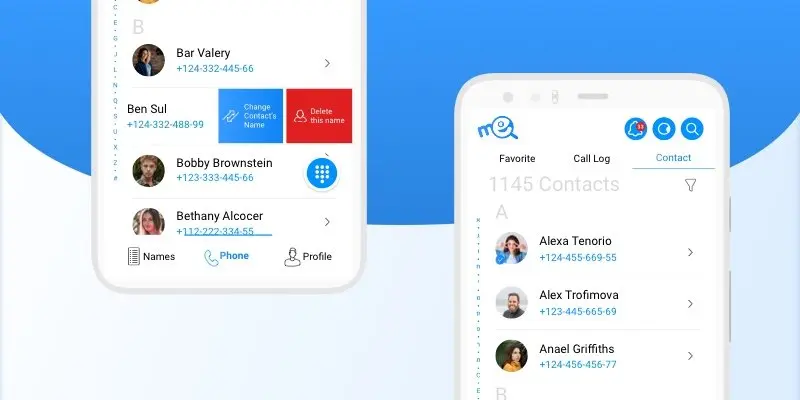 Me Smart Contacts
February 14, 2021
Call Summary We live in a world that is moving at a fast pace.
Everyone is busy, in a hurry, pushed for time. We have plans, tasks to perform, relationships to maintain, and things to doֿ
call summary screen that will help you complete some actions successfully and in a short time.
(Android only)
At the end of the call, our new "Call Summary" will automatically pop up, and all the options you need will appear so you won't have to waste time. With one Tap, you can share your details and send a WhatsApp message in seconds.
( you never need to save the number to send WhatsApp)
A call summary screen allows you to perform many actions quickly and efficiently, and everything at the palm of your hand. for example:
all in one tap!
1. Send a WhatsApp message.
2. Add the number to the contact list.
3. Send an SMS message.
4. Call back.
5. Sharing personal details.
6. Block the number.
7. Sharing contact information.
8. Sending an email to the user.
9. Add the number to favorites.
10. See the call statistics between you and the contact
* (only if you have the number saved in your contacts).
11. Call time.
12. share contact.
You can also easily navigate recent calls with the arrows and skip between calls,
and with a tap on the caller's image, the App will present you with the full profile and additional details.
If you shared a location with the contact, you could see the location on the screen.
Do you need to call the same number again and fancy a reminder?
No problem! We at ME will remind you. Tapping on the tag will open the screen with three alternatives fora time reminder:
– In an hour from now.
– In two hours from now.
– Tomorrow at the same time.
And if you have a Private Notes it can also be done. We know you are busy and don't want you to forget. 😊
Please note:
When the call summary screen opens, any touch on the screen to close it
If you are not interested in the feature, you can easily cancel the use of this screen:
—> Enter settings in the App —> Select a call summary screen —> and push the Button !
* Once you cancel, the screen will not pop up at the end of a call. *