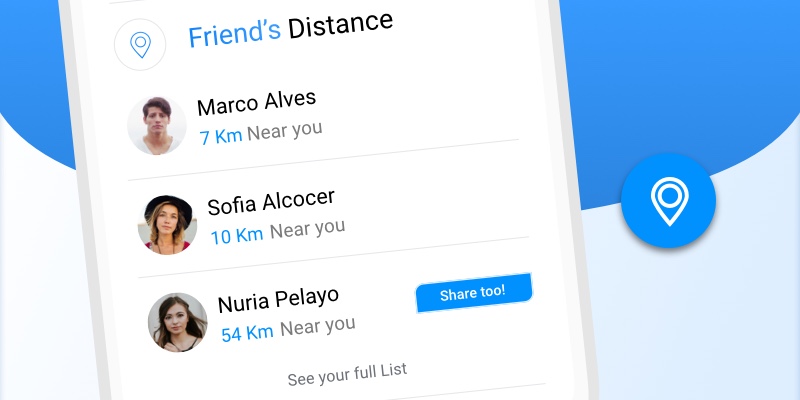 Caller ID Location Tracker
May 8, 2021
Merge Contacts – Organize contacts fast
May 9, 2021
With our Call Reminder feature, you will never miss an important call,
Get Call Alerts always appear to your boss super professional and punctual, and most importantly, you will never disappoint a loved one that really expected a call from you.Busy, busy, busy all the time?
So, it's only natural that some duties will slip through the cracks. You promised to make a call to your parents and you forgot? Missed a scheduled incoming call from your boss?
What you need is a reminder, and Me App is happy to remind 🙂
So, set a call reminder now!
Tap on any number profile you want a call reminder for
–>Tap on the Call Reminder tag


three options will appear:
An hour from now.
Two hours from now.
Tomorrow at the same time.

You can also set a reminder when the call ended through your Call Summary Screen (android only)
The Call Reminder Tag will appear at the bottom of the screen.