Blocking calls from different countries
April 13, 2021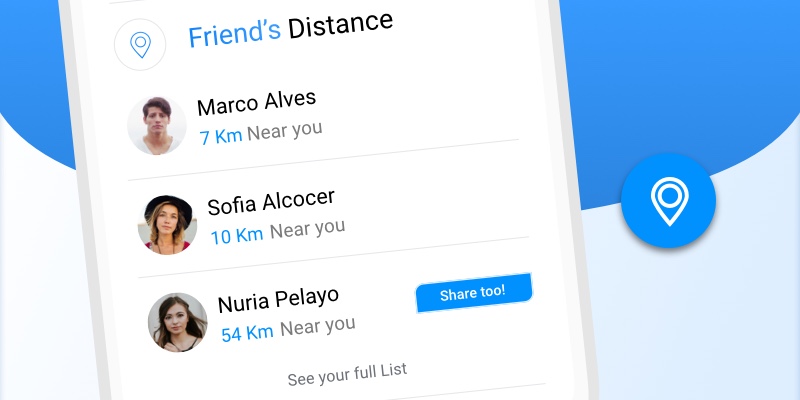 Caller ID Location Tracker
May 8, 2021
Block or unblock a phone number / me user
Block numbers so easy..  stop getting Calls/SMS! from unwanted numbers
The new MeApp blocking system

This feature is free is also compatible with Ios and Android devices!
If Silence is Gold, Blocking is the Golden Blend
Have you survived a lifetime without blocking anyone?
Congratulations, either you are the luckiest person in the world, or you just haven't faced YET people who are confused about the concept of boundaries and like to use their mobile phones to harass the rest of us poor souls.
If that's not the case, you're just made of steel and have loads and loads of patience.
Bless your heart.
Either way, most of us have faced real-life situations where we had to block people/ from contacting us.
But when it involves cellular communication, we are here to provide you with solutions to any difficulty,
whether it's call identification, spam/scam calls prevention, and many other features designed for your convenience.
We added two new blocking caller id options
for you to easily block phone numbers with whom you are not interested in communicating at any given time.
Don't have Me yet? download now
 
How to block or unblock numbers / Me user:
If you want to block a contact or even a random number, you need to: open Me app
tap on the contact profile/random number  to open — >  me profile,
go down, and tap on "Block Number."
Following that, a window will open with two blocking options:
Block number – The phone number will not be able to send you text messages or call you.
Block ME profile – This user will not be able to view your profile and vice versa.
Have you decided to give someone another chance to be a part of your life, and you want to unblock it?
Tap on the ME logo-> Settings->Tap on Blocking Settings–> Select the number
"Unblock Number". or edit your block by slide left

How to block number / me user when the call ended call summary (android only)

Hope we helped you😊