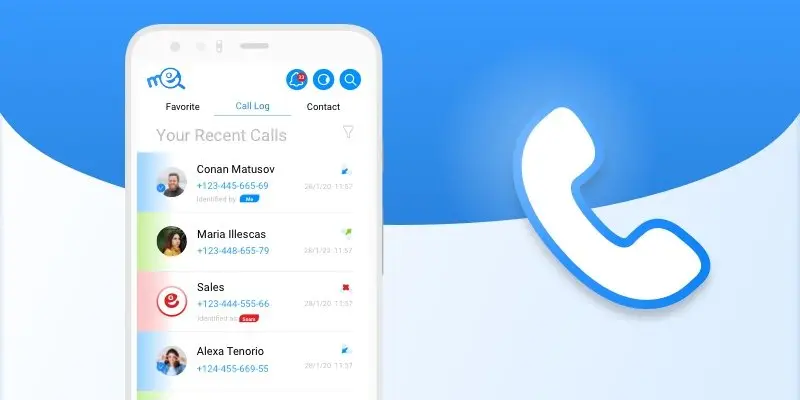 Call Log
May 29, 2022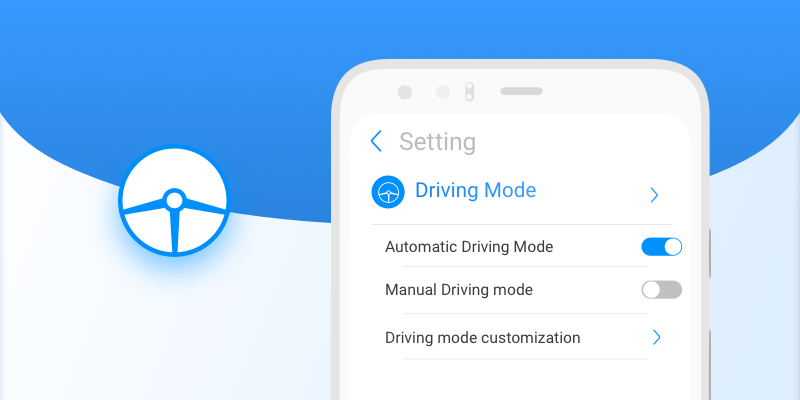 Driving Mode – Caller id (Car mode)
July 31, 2022
Backup and restore in your cloud
Backup and restore in your cloud ME app gives you an automatic backup for your call logs, notes, settings, contacts, favorites, callers ID, and more directly to your private cloud storage in Google Drive or Apple's Cloud.
We on ME app understand the importance of your personal information and have developed a new and smart system for backing up data in your private cloud.              
*No more losing data*
Your device was destroyed? stolen? Stay calm! With our backup, you can always recover all of your data with the click of a button.
Don't have Me yet? download now
 
How do you reach the backup function screen?
Go to Meapp Settings —> Restore and Backup, or go to your ME profile —> Restore and Backup.
You can easily filter and select which information you want to restore.
From call log to callers ID searched , notes, contacts favorites , and app settings, or absolutely all of it. Your data, your choice! 
The automatic backup saves up to the last 5 backups, and we perform it for all users, including the non-PRO.
Update 10 jul 2022
You can now lock automatic or manual backup, by a locked backup lock will never be replaced or deleted (by automatic backup).
You can always go back to the same locked backup and restore from it whatever you choose.
You can unlock and lock a backup easily by clicking the new lock icon next to the backup list
We have added an option to view the amount of data 
before recovery, you will see how many records are in the same backup for each area that is backed up.
Please note:
The backup is done for FREE and automatically for all users, and saves up to the last 5 backups.
Recovery data is only possible through the app.
Recovery is possible only for Pro users.
The files are openable only when using the app.
If you deleted an account on the app —> The backup is still stored in your private cloud – so if you decide to re-register for the app and connect to the backup services, you will have the option to recover all of your information.
The backups are done in your private cloud!
Please note that this article applies to both iPhones and Android devices!
The backup is done for Android devices and iPhones: Google Drive, Apple iCloud cloud.
Don't have Me yet? download now
 
We are constantly working on improving our app and providing our users with new and useful features. This new feature is just one of many updates that we have in store, so be sure to stay tuned for more exciting announcements in the future.
Thank you for using Me app and we hope you enjoy this new feature!